Proud to be Goa's First Dry Ice Manufacturing Company Delivering Across All Konkan States
A product By Sanghani Agencies And Scoop Industries PVT. LTD. GOA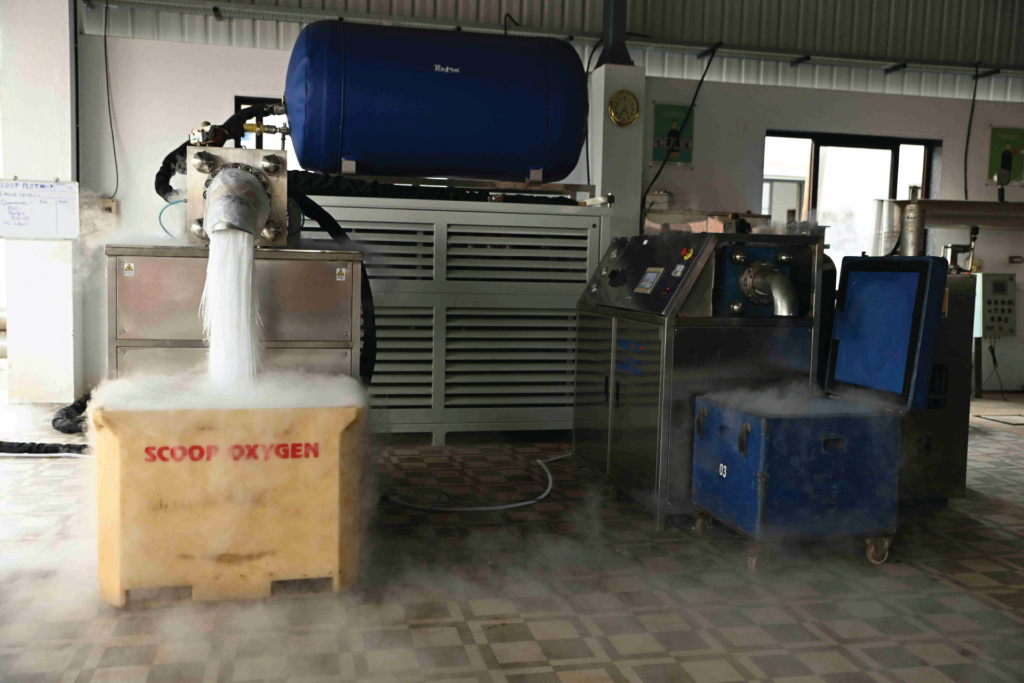 Dry Ice - The Unsung hero of covid-19 vaccine roll out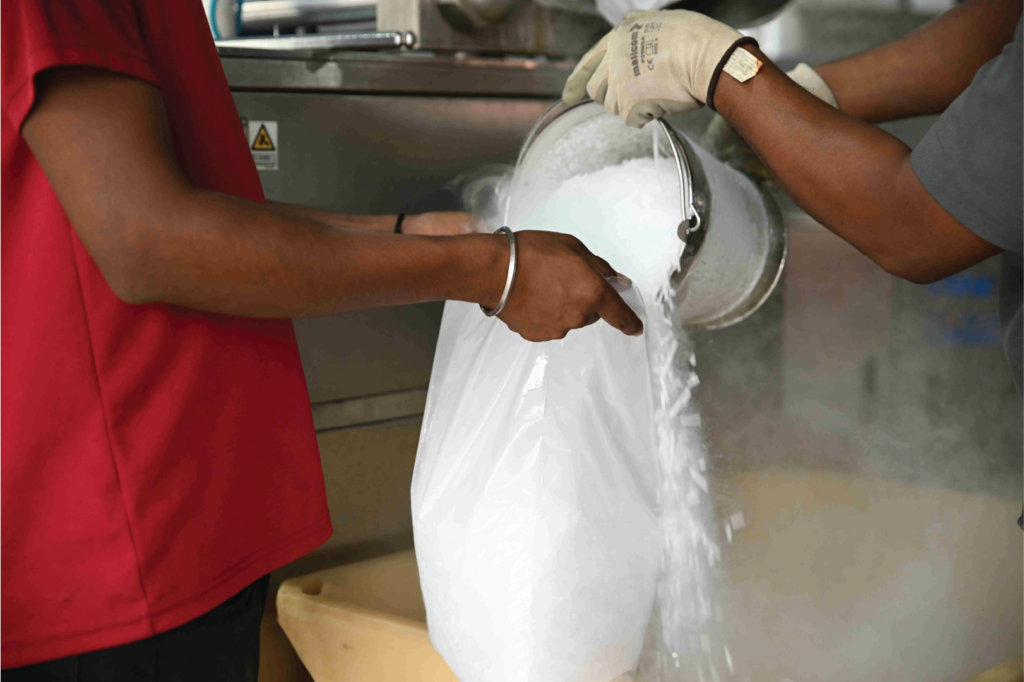 Cost effective and environmental friendly solution for all storage and preservation requirements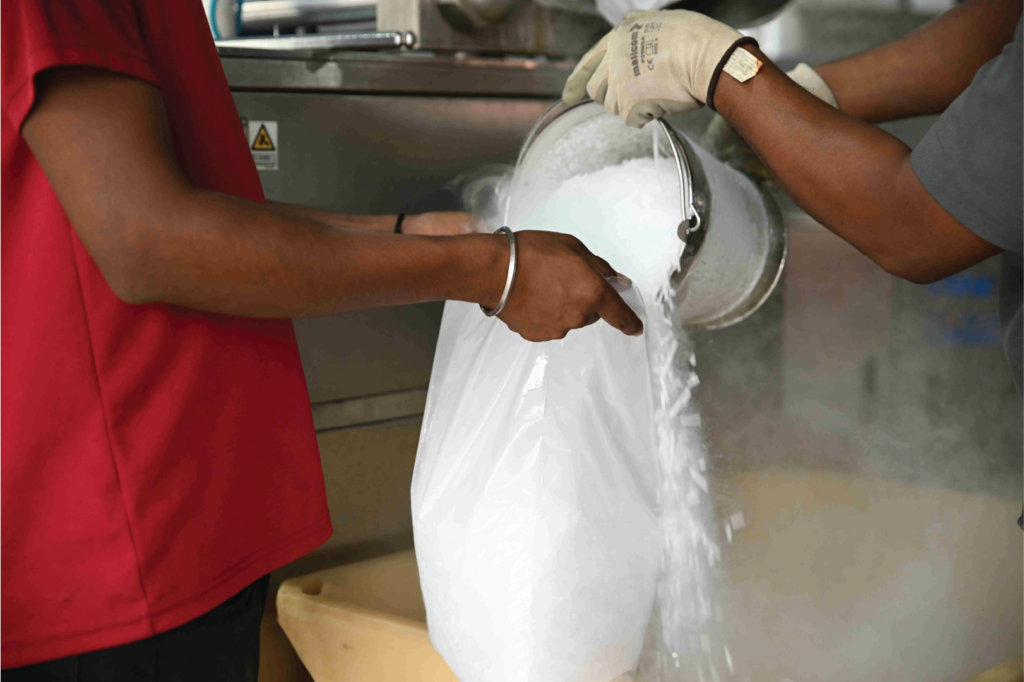 ORDER PLACEMENTS AND DELIVERIES
DIRECT PICK-UP FROM FACTORY PREMISES
Any customer who wishes to collect the ice directly from our factory premises is welcome.
We deliver across Konkan states of Goa, Maharashtra and Karnataka. All deliveries are executed within 4-6 hours of time
Customers that's wish to place regular bulk orders, can do so by sendind in their purchase order or mail stating the same on our email id.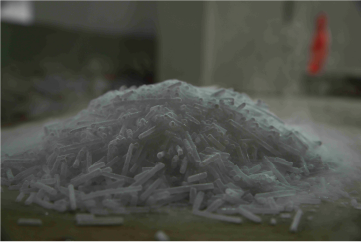 Dry ice in pellets
Form - 3mm size
Dry ice in nuggets
Form - 16mm & 8mm SIZE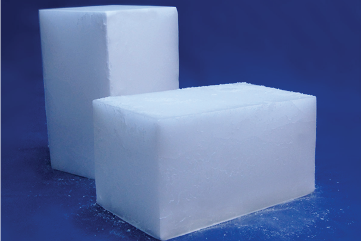 Dry ice in block
Form: 1kg each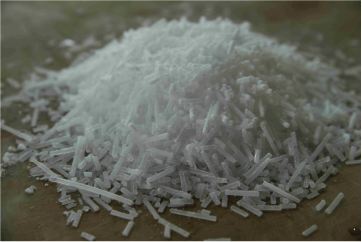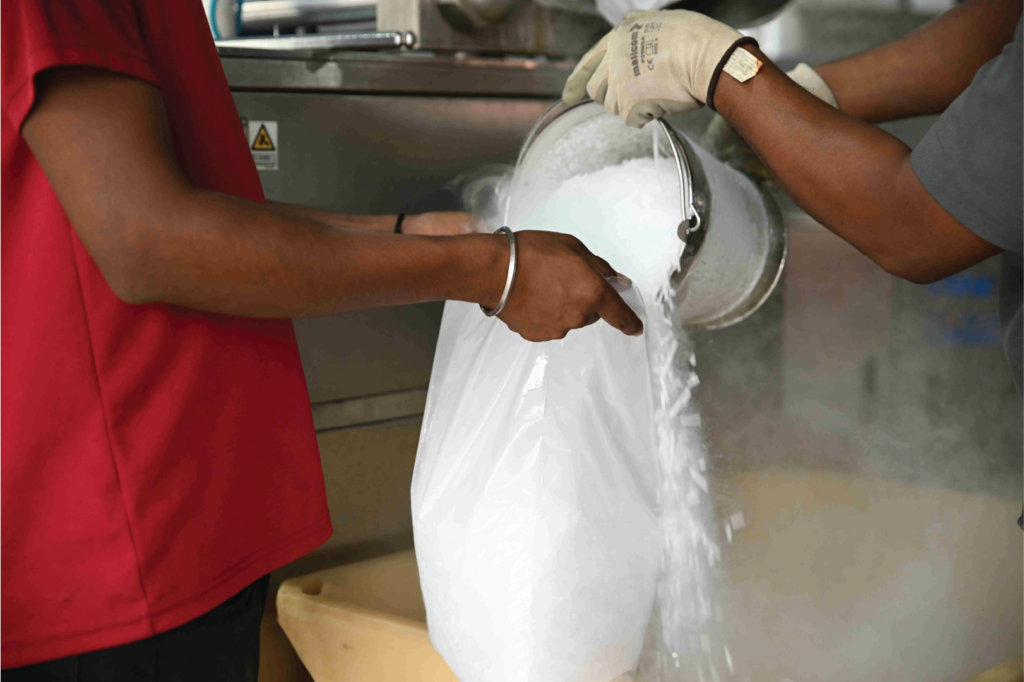 Food and beverage industry
Pharmaceutical industry
Airline Catering
Special effects for events
Blast cleaning
Specimen and Sample preservation in laboratories/transportation of blood samples.
A product By Sanghani Agencies And Scoop Industries PVT. LTD. GOA
Goa's First Dry Ice Manufacturing Company
Delivering Across All Konkan States