SCOOP INDUSTRIES PRIVATE LIMITED
Serving the largest hospital to the smallest person since 2009 in Goa and surrounding states
Scoop industries private limited established in1997, is a professionally managed company and is a leading manufacturer and supplier of medical oxygen and other industrial gases in Goa. 
All our products and services are widely appreciated for its attributes, user friendliness and high performance. Scoop industries is a quality conscious company. We ensure that no compromise is made on the basis of quality and therefore we stringently check our products on various parameters during manufacture and prior to marketing process.
With our outstanding customer service, we have been able to garner the trust of many clients and leading hospitals in Goa including the premier medical institution. All our employee have a good knowledge of medical and industrial gases and are well trained in handling of all medical gases and equipment's including their transportation, installation, storage and maintenance.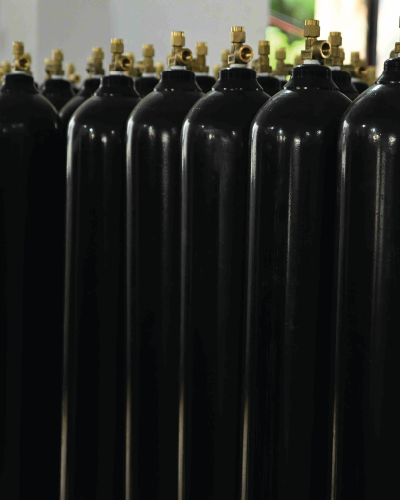 Brilliant Ideas With Excellent Work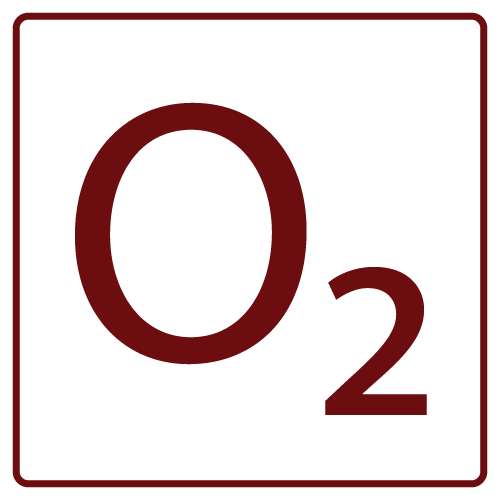 Oxygen
Info
Oxygen is a colorless, odorless, tasteless gas. In addition to its use as respiratory gas for healthcare, oxygen has strong oxidizing properties that can benefit many industries by improving yields, optimizing performance, lowering cost and reducing carbon footprint compared to other fuels. Combined with argon and carbon dioxide it can also be used for metal cutting, welding cleaning and melting applications.
INDUSTRIAL OXYGEN
MEDICAL OXYGEN
Supply Options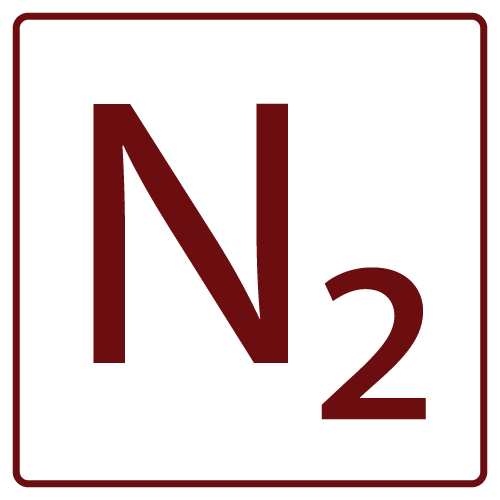 Nitrogen
Info
Nitrogen can be used in virtually any industry to improve yields and optimize performance. It enables the safe storage and use of flammables and prevents explosion of combustibles. In addition Nitrogen improves the quality and shelf life of air sensitive materials such as food, pharmaceuticals and electronic products
ULTRA HIGH PURE  NITROGEN
INDUSTRIAL NITROGEN
NITROUS OXIDE
FOOD GRADE NITROGEN
Supply Options
Argon
Info
Most commonly used in metal industry for metal production, processing and fabrication. Its inert properties make argon popular in other industries such as the glass industry for double glazing, food industry for removing oxygen from wine barrels and analytical laboratories which use it as a carrier gas for treatments such as chromatography
ULTRA HIGH PURE ARGON
ARGON CARBON-DIOXIDE MIXTURE
Supply Options